Hi crazy one,
I am the founder of filserize.com
If you can't take it anymore and you are tired of fighting life and you don't know what happiness even feels like anymore you are at the right place.
I want to help you to come back to life, to get back on track.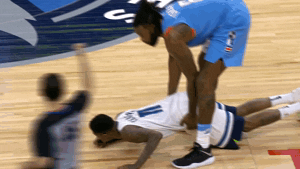 I have been there and I know what it's like to be desperate as hell.
I am not a therapist, nor a psychiatrist, but I found a way / a method to stop it, to escape and to finally recover from my severe depression.
If you are interested in this method you can get it for free using the opt-in below:
Note: This is the first step, but my goal is to help you to find your unique skills and build your own online business around it.
And I found the best way spreading your message online is utilizing videos.
That's why this website will cover mental health and video marketing related topics.
So grab my method using the opt-in button above to get started now.
I'll see you in the inside.
Cheers,
Michael Filser
"The problem is not the problem. The problem is your attitude about the problem."
"Half the time you think your thinking you're actually listening."
"If you can't explain it simply, you don't understand it well enough."