How to Start an Online Business for Free
Share with your friends below
Maybe you have no money to invest. Maybe you hate your job. The 9-5.
Maybe you are feeling like you fail everyone no matter what you do.
And you are thinking about how to make money from home for free?
Can you relate?
Well, it's possible but with some restrictions you will see later on.
This post will show you the requirements you need to get started.
Hint: Investing some money makes your life a lot easier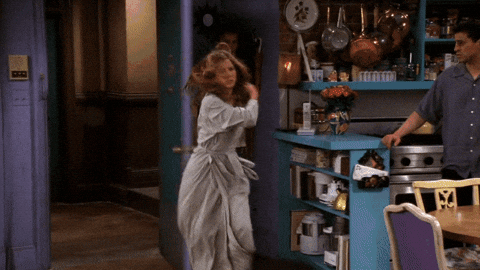 The Requirements
There are quite a few. Let's jump right into it.
Mindset
Having the mindset to do whatever it takes to accomplish your goal is something you need.
Starting an online business means doing the hard work first.
The one and only Arnold has an insane mindset. Watch his video below.
Need help to get into this mindset?
There is a quote by Jim Rohn: "You are the average of the five people you spend the most time with".
Imagine you are hanging out with 5 millionaires all the time.
Chances are you gonna be the sixth.
Now imagine being in a group with people all doing drugs and alcohol.
Chances are you are gonna take drugs and alcohol as well. There is a pattern.
Choose wisely the people you are hanging out with.
Plan
"Plans are worthless but planning is everything" said Dwight D. Eisenhower.
What's your main goal?
Do you want to build a community?

Build an audience who likes and trust you?

Maybe building a membership site?
How do you get people to your website? Free traffic or paid traffic?
Affiliate Marketing or creating you own products?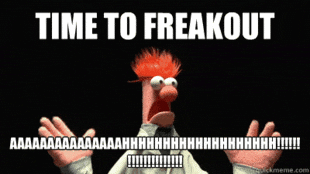 How do you start?
Choose Affiliate Marketing if you are just starting out because you don't have to worry about:
delivery

sales page

payment

support

refunds
You will save a lot of time.
You can always come back later and create your own digital products.
Want a cheat sheet on demand?
Here's a beginner friendly, easy to understand step by step system, on how to succeed with Affiliate Marketing.
Niche
A niche is a segment of a market and it's something you have experience with.
Something you are (very) good at.
Here are some big niches
Fitness

Personal development

Dating

Making & investing money
You need to know your niche before moving forward.
Why?
Let's say you register a domain, you go for hosting.
What are you gonna write / promote on your website?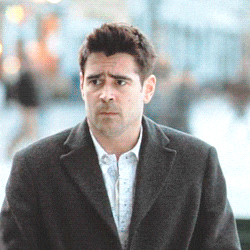 Not knowing what to write about is nothing but frustrating and you might give up. But I don't want you to.
Market research
Because nothing sucks more than putting time and effort into something that no one ends up buying.
You need to know what your audience is talking about, what they are buying.
What they are struggling with and Amazon for instance is a goldmine at your fingertips.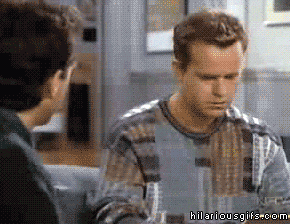 It tells you all about bestselling products in almost any niche as well as people reporting about their experiences.
Affiliate Programs
To do Affiliate Marketing you need to sign up for appropriate programs according to your niche.
Don't get frustrated if you don't get approved.
There are so many programs out there.
Have a product you want to promote with your affiliate link?
And you have done your research?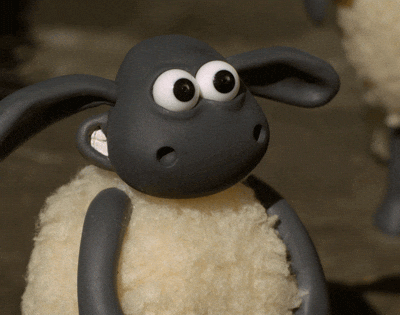 Then ask yourself, would you recommend this product to your mother, if she were into this niche?
Assuming you like you mother:-)
Still ok? Now let's move on.
Domain and hosting
You need a website. Period.
But what name should you choose for your site?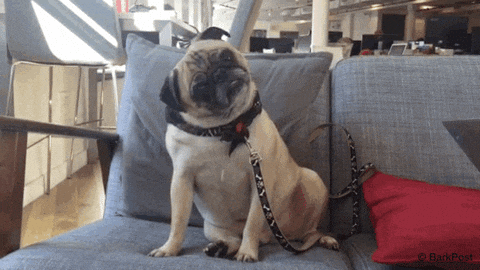 Here are some suggestions:
yourfullname.com

yourkeyword.com

yournickname.com
You need to know when you choose for instance WordPress as the free version you only get a subdomain (e.g. yourfullname.wordpress.com)
That's the price of getting it free of charge and there are some more restrictions like not being able to install plugins.
I personally would recommend Namecheap as a registrar and for hosting. Never had any problems yet.
Shared hosting including a domain will cost you about $30 a year. Not the end of the world.
Content
Right now your blog is empty and needs content. You need your first post and you need to be found within a Google search.
Now it's getting a bit techy but don't panic (read on if you don't want to pay for traffic)
You have to choose a long tail keyword (keyword phrase that contains at least 3 words) you can write content about.
You will use this (long tail) keyword in your blog post title and variations of it (LSI keywords) inside your post so Google knows what your post is about.
Keywords you need to target should be more than 150 (better 300) and less than 5000 searches per month.
Still around?
How to find long tail keywords?
Questions for instance.
Questions tend to be long keywords
'How to' phrases are a great way to start because people are looking for a solution.
You will get a bunch of results. I've searched for dogs.
Do you see the data behind the phrase 'what dogs stay small'? (coming from Keywordseverywhere)
160 searches per month, low CPC (cost per click) and a very low competition (1 is the highest)
That could be a keyword to target and write content about to get some traffic to your website.
If the CPC is more than $2 look at the Google search results.
If you find ads all over the place and videos on the 1st page of Google that might be too difficult to rank for.
Alternative tool next to AnswerThePublic
Another way to get long tail keyword is using the keyword generator KeywordShitter.
Simply enter your keyword. Hit "ShitKeywords" and wait a minute before you stop it.
Here are the results for my search about 'dogs'
"dogs and tomatoes" gets 2,400 searches a month with almost zero CPC and zero competition.
If you would write a killer content about the topic you will get a decent amount of traffic.
But also think about the intention behind a specific keyword.
Is the keyword just to get informed? Is it a buyer keyword?
Note: by using free tools it can be time consuming to find appropriate long tail keywords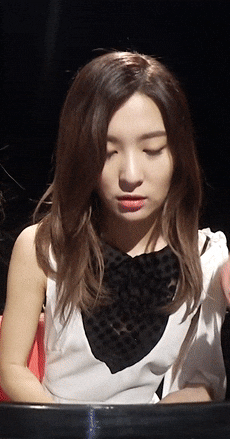 Compare the search volume
Don't completely rely on the search volume data you get from Keywordseverywhere.
Use other keyword research tools like:
So there you have some different tools to get data from.
Always start with a single keyword with your search.
Pick phrases about a topic you can easily write content about.
Remember to help people to solve a (burning) problem they have.
Bonus tip:
Install the Wordtracker Scout Chrome extension

Visit a specific URL you have found a related post about your niche

Use the plugin to get the long tail keywords for this specific URL / post
Bonus
You don't have to be an expert to sell something.
You just have to know more than your potential customer - even if it's just one step.
It's all about helping people and not to make money as fast as possible.
It's about providing value. Solving their problems. That way you earn trust.
And if you have experience and you have overcome a challenge in your niche you can show people how something is done.
Don't be afraid to give away very good information for free - think about this way.
How many people really take action?
If you have a very good insight - share it.
Conclusion
This is just the tip of the iceberg but congrats if you made it this far.
These are just the very basic requirements you need to have to start on online business from home for free.
It may sound complicated but it's fun if you found something you love doing.
Then it doesn't matter if there is a lot work you have to do. Focus on one thing at a time.
What's next?
It's likely the case you will get stuck and you will freak out. And a very high learning curve is no good.
But if you want a template then look at my Affiliate Oracle Review now.
It's a complete beginner friendly, in-depth step by step video course (over the shoulder) on how to succeed with Affiliate Marketing.
Share with your friends below