Episode 3 – Thumbnail Blaster Review
Introduction
If you are looking for an uncomplicated way to make impressive YouTube Thumbnails then read on..
..because in my Thumbnail Blaster review I will show you the pros and cons (because nothing is perfect), what it costs (including the upgrades), etc.
So you can make an educated choice at the end of this review.
Let's dive in..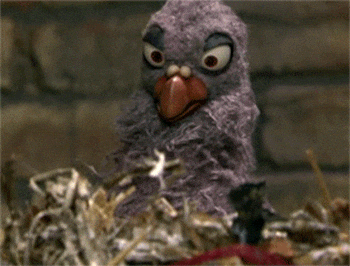 What is Thumbnail Blaster all about?
In a nutshell it's a cloud based app allowing you to create eye catchy YouTube Thumbnails fairly quickly.
The image at the top with my silly face was created with this app.
So there's nothing to install, you only need a computer or a Mac and an internet connection and of course your work.
Having no thumbnail for your YouTube Video is like..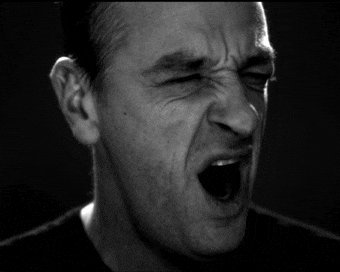 If you don't put the effort into creating a custom thumbnail your video won't stand out - have a look at the following example:
This happens if you don't care about your attention grabbing image.
YouTube will pick a random frame of your video as a thumbnail & that's the result of the second video in the screenshot above.
That's why it's so important you have a still image aka thumbnail for your YouTube video to increase the CTR (click-through-rate) - in conjunction with your title.
Who is it for?
Clearly if you are are serious about utilizing YouTube to spread your message online or if you don't have the skills to create great looking thumbnails yourself.
And of course to save your precious time.
Who is it not for?
If you take the claims on the sales page on trust.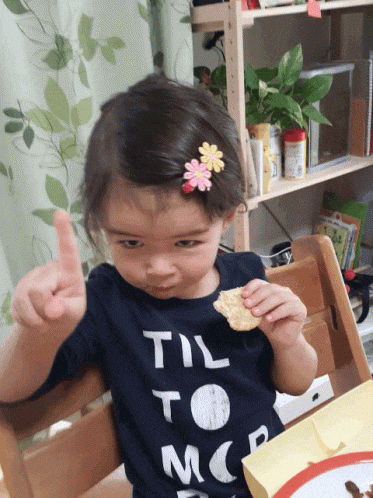 Clicking 3 buttons is slightly exaggerated, because you likely want to change the template to your needs - and that takes a bit of time.
Don't get me wrong, creating the images using Thumbnail Blaster is straightforward once you get the hang of it.
Thumbnail Blaster Review Video
Here's a demo of the app - kindly check it out:)
Thumbnail Blaster Update (08/21/2019)
The app has a new feature - you can now modify the ratio of your YouTube Thumbnail.
See below.
This feature allows you to choose between different ratios, before you save your thumbnail - so you can use it for different Social Media platforms.
I will play around with the feature and will make a separate video about it.
I am currently moving to another city, that's why it's likely take some days.
Stay tuned:-)
The creators Vlad and Stoica have some other tools in their arsenal and this app doesn't need to be installed locally.
The app's editor should be sufficient to meet your requirements.
You can play around with layers, background colors, lots of shapes like doodles, smileys, arrows, etc.
You get many font families from common font types like Sans Serif, Serif, Display, Handwriting and Monospace.
Furthermore you can use the system's images, or searching Pixabay with keywords or you simply upload your own images.
You can use this function to compare two different thumbnails for your video to see which one gets more clicks.
Cons
Let's come to the drawbacks, because NO product is perfect.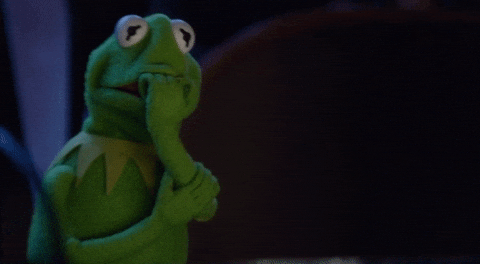 In my opinion the amount of templates (140+) and the amount of categories (18) are very limited.
You only get templates for main niches like weight loss, sports or stocks (e.g. the Food & Diet category has zero templates).
E-Commerce has only 3 available templates.
If you are in a niche far away from mainstream you will have a problem.
Again, the sales pages mediates there's almost zero effort in creating those thumbnails, but I wouldn't tell that's completely true.
You need to get to know the app like with every new product you purchase - and that takes time in the beginning.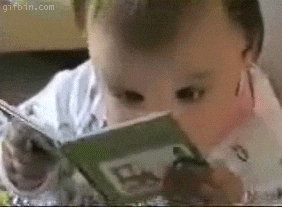 You need to watch the training videos - luckily they can be disabled as they can be annoying once you know what you are doing.
You shouldn't be concerned about this con if you don't plan creating multiple YouTube channels or you have only one.
But if you do, you need to purchase the first upgrade to get this feature.
I think it's worth mentioning.
The Frontend Product currently (08/07/2019) sales for $37 (one-time-payment).
And you have to go through this big funnel first before you can use Thumbnail Blaster.
OTO 1 - Pro Upgrade ($47 one-time)
The first upgrade makes sense if you have more than one YouTube channel. The upgrade also gives you the AI image analyzer but you can do this for free.
OTO 2 - Agency Upgrade ($67 one-time)
The second upgrade gives you agency rights, if you have an agency, this might be interesting for you.
OTO 3 - Template Club ($27/month)
The template club is something you could pick up, if you want to get 20 new templates every month.
OTO 4 - Lingo Blaster Pro ($57 one-time)
Lingo Blaster Pro is an app that translates the description and titles of your YouTube videos into multiple languages (100+) to the viewers native language.
That's a nice feature to address more viewers on YouTube.
If you get Thumbnail Blaster through my link you'll get:
A customized intro you can use for your YouTube videos. Similar to the one I'm using for mine.

Tell me one YouTube channel and I'll give you a spreadsheet filled with data like average views, likes, comments. The file will show you also how many views, comments and likes a channel gets month per month.
Conclusion
Thumbnail Blaster is a decent app I use for every thumbnail of my videos. Once you get the hang of it, the thumbnails are created fairly quickly (<5mins).
Personally there were only two templates that grabbed my attention - out of 140+ templates..
I had to play around with moving the objects, testing with different fonts, images, etc.
That being said, I'd suggest to shortcut this process have a look at your competition. See what they are doing and create your own style.
Stick with 1-2 fonts max. and use bright colors, the less text in your thumbnails the better, get a human face in your thumbnail.
Vlad and Stoica are nice guys, but please note you likely get some products promoted you better save your money instead of purchasing them.
One final note, you can of course use Canva to create YouTube thumbnails, but you likely won't get similar results with their free version.
The question is, what would happen if you don't take action, and are you ok staying in the same position?
Otherwise you won't get my bonus(es) if you have been cookied before. If you don't want to clear your main browser's cookies just install a second one.
Finally just click the button below:-)
Frequently Asked Questions
Do I have to care about the YouTube thumbnail size?
-> No, this is automatically been done by Thumbnail Blaster. The app creates the optimal dimensions (1280x720) for you to use.
Can I download my created thumbnails?
-> Yes, either as .jpg or .png
Can I create the thumbnails on my phone?
-> In theory you could, but this won't be funny. I prefer my computer mouse rather than my thick fingers.
How can I remove the background of an image with a person to use it inside Thumbnail Blaster?
-> Use this online tool here. This is an app I use every single time I have that demand.
Still questions?
Let me know in the comments.